Special Weather Statements
Long Range Forecast Discussion August 20-September 1
403 EDT Thu. Aug. 17, 2017
Aug. 20-24: The flow gradually becomes more amplified. A ridge is forecast over the eastern Pacific and a trough over Alaska and western Canada. A zonal flow is forecast across the northern U.S.
Rain and storms are forecast over the southern Rockies, the Plains, and the Midwest. Temperatures will be variable depending on the location of frontal boundaries.
Aug. 23-27: The flow will continue to amplify with a trough along the West Coast, the Great Lakes, and the Northeast. A ridge is forecast in the West.
TEMPERATURES
Near to above normal temperatures are forecast for most of the nation. Anomalies of 4F are forecast.
PRECIPITATION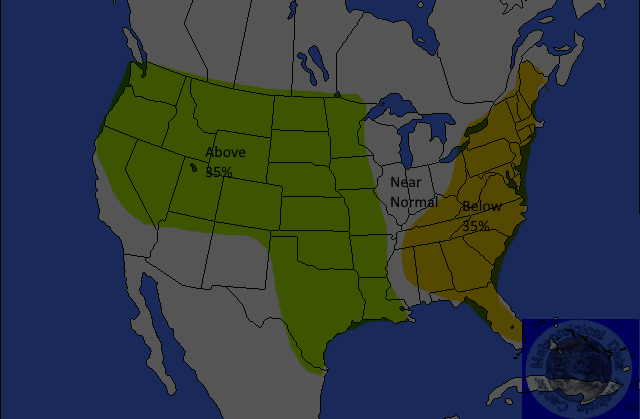 Below normal precipitation is forecast for the West Coast States. Above normal precipitation is forecast for the central Plains and the middle Mississippi Valley and the Southeast.
Aug. 28-Sep. 1: Most of the models depicts a flatter flow across the nation with near to above normal heights. The GFS remains the most amplified.
TEMPERATURES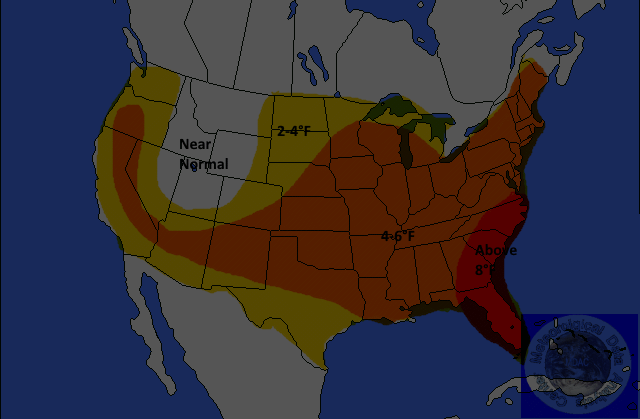 Above normal temperatures are forecast from the Plains to the Pacific Coast with anomalies of 4F. Near normal temperatures are forecast elsewhere.
PRECIPITATION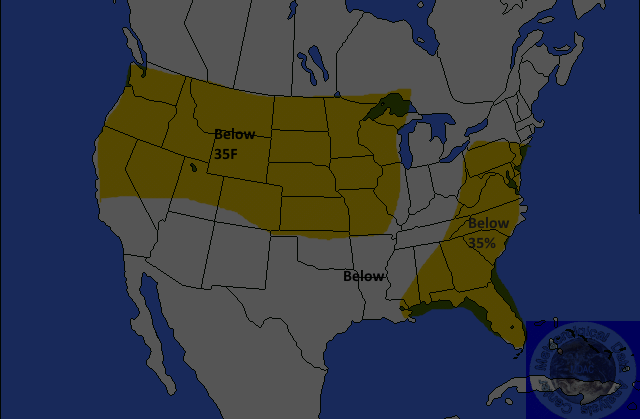 Below normal precipitation is forecast for central and northern California, the Northwest, the Great Basin, the central and northern Rockies, the interior Northeast and a portion of the Great Lakes region. Above normal precipitation is forecast for the southern Plains.

Jim Munley, Jr.
http://www.jimmunleywx.com